On the occasion of the sixth anniversary of the establishment of Dongguan YIMO Communication Technology Co., Ltd., in order to review the achievements and set off again, a grand anniversary celebration event was held on August 6, 2023 at Dongguan Tangxia Sanzheng Banshan Hot Spring Hotel. On this day, everyone gathered together to share the gains and joy of this moment, as well as to look back and look forward to the future. The celebration officially began at 3 pm, with the song and dance performance "Together Towards the Future".
After the passionate opening dance, Mr. Ruan, General Manager of YIMO Communication Technology Co., Ltd., delivered an opening speech and delivered an important speech.
At the beginning of his speech, the main theme of Mr. Ruan's speech appeared on the large screen on the stage: the end of the first five years, gathering heroic spirit, and forging ahead; Starting from two to five, the pulse becomes complete, and we will continue our journey. In his speech, Mr. Ruan summarized the company's work over the past year, analyzed the sales, research and development, intelligent manufacturing, quality and other aspects, as well as the company's management mechanism. At the same time, he also proposed key events to pay attention to in 2023. Finally, Mr. Ruan defined TEAM as "Together, Everyone, Achieves, More" with concise and powerful language, which includes his encouragement and expectations for the company's team.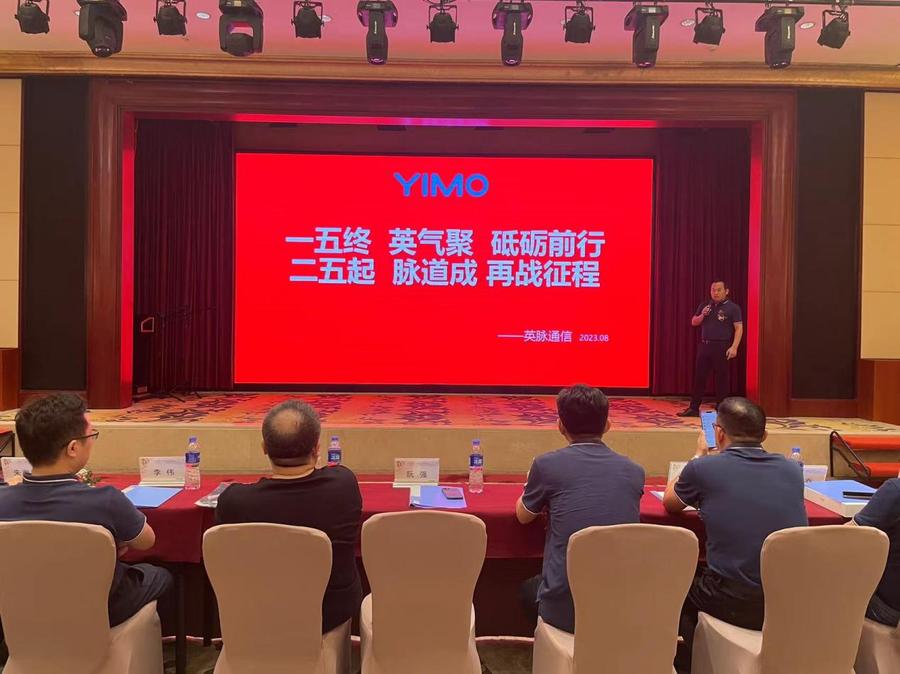 After Mr. Nguyen's speech, the recognition segment of this celebration began. There were four awards, namely the Skill Model Award, the Best Contribution Award, the Outstanding Employee Award, and the Outstanding Management Cadre Award, to commend the employees who have made outstanding contributions to the company in the past six years. It is also a motivation for all employees. We hope that everyone can move towards the direction of "becoming a better oneself" and "achieving a better network".
Thank you for having you.
The passionate dance performance "CHINA" brought by the quality center featured a video review of the development process and a display of anniversary characters.
Production Department's "Yu Gong Moves Mountains"
And an important part of this celebration is the recognition of long-term contributors to the sixth anniversary. During the process, Mr. Lin from the board of directors was invited to speak on stage. Mr. Lin gave three suggestions for our work: regular self reflection, regular summary of corporate culture, and "being brave in taking responsibility and making decisions". Mr. Lin also looked forward to the future and proposed three vision goals for the company's development after ten years: sustainability, prosperity, and being together.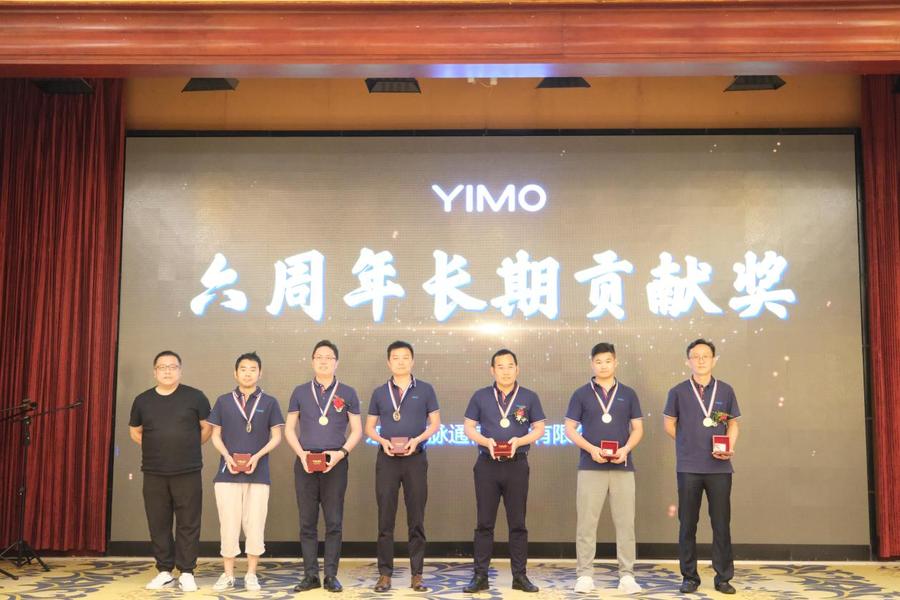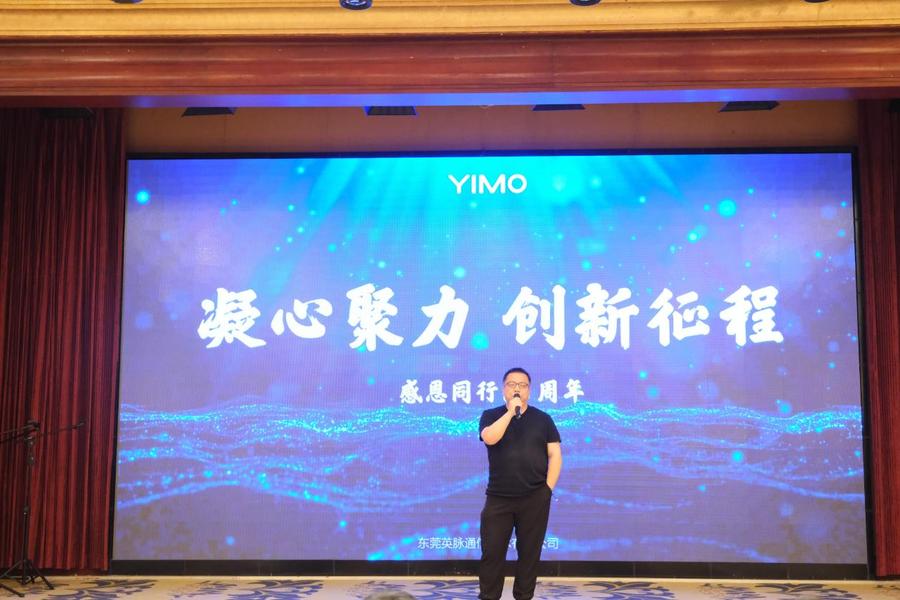 In the end, the sixth anniversary celebration came to a successful conclusion amidst the unwavering vows of progress from various central departments of the company, as well as the passionate and enterprising chorus of "Tomorrow Will Be Better" by all core management teams.