1, Director Yi of Intelligent Manufacturing Center announced the official start of Quality Activity Month:
Speech theme: Full participation, pay attention to quality, respect quality, clear rewards and punishments. Strictly according to the process flow, standard implementation, continuous improvement, continuous promotion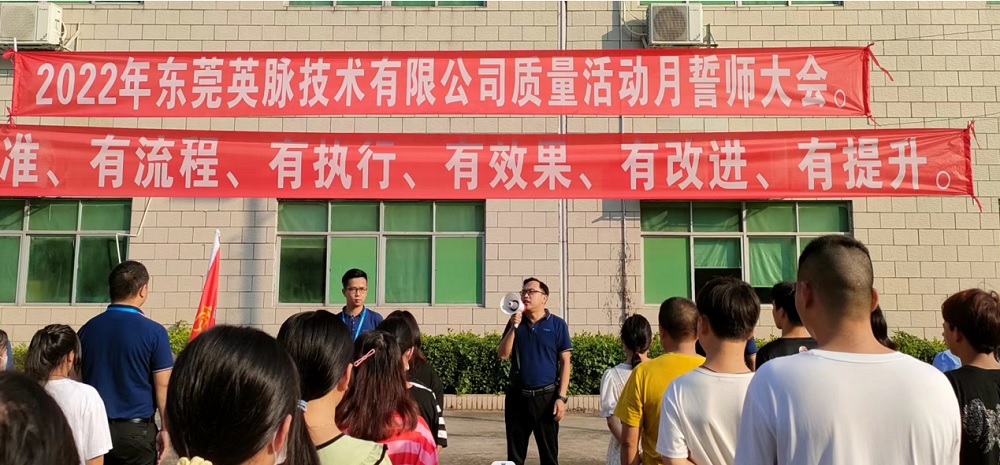 2, Quality activity Month flag ceremony:Director Yi flag to the quality Department manager Cao.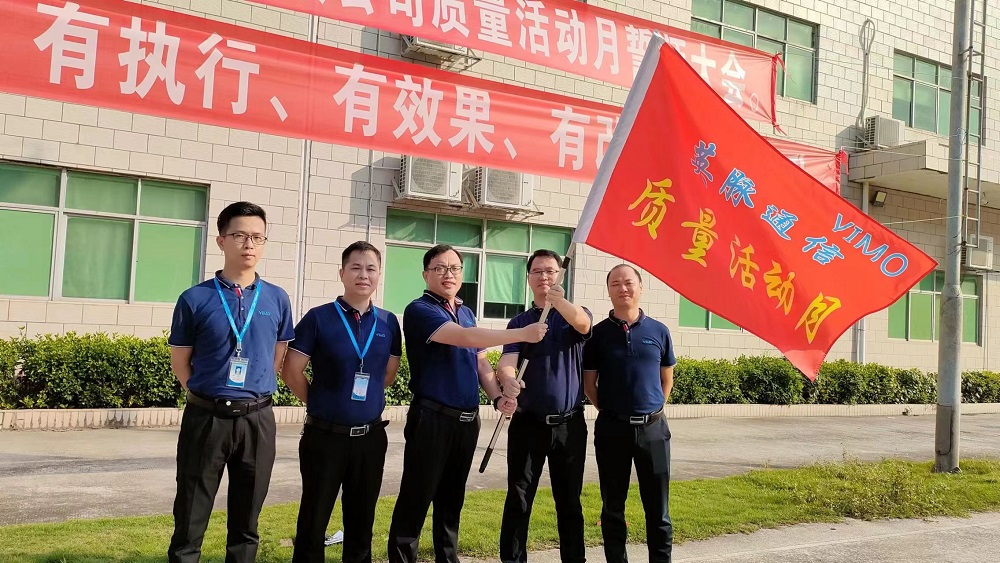 3, quality Manager Cao explained quality activity month (September) content:
1)training; 2)knowledge competition; 3)skills competition 4)process preventionand control special improvement 5) QCC group set up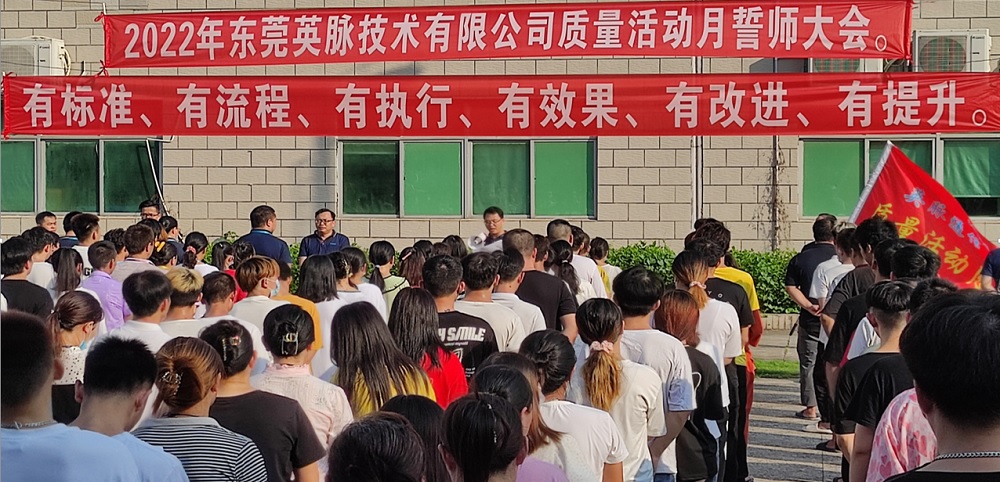 4, quality Manager Cao read the quality proposal A letter to all the staff,
It elaborated that quality is the life of the enterprise, is the survival and development of the enterprise, improving product quality and management level is the fundamental guarantee of the enterprise.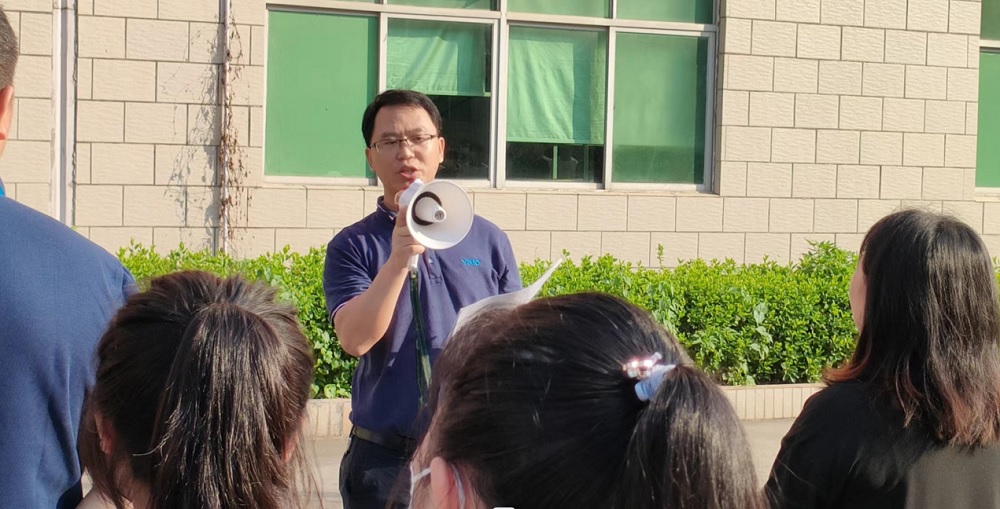 5, The quality activity launch conference was transmitted from the production plant to other departments of the YIMO company, including sales center, R&D center, purchasing center and other departments of the company, and a flag-giving ceremony has been held.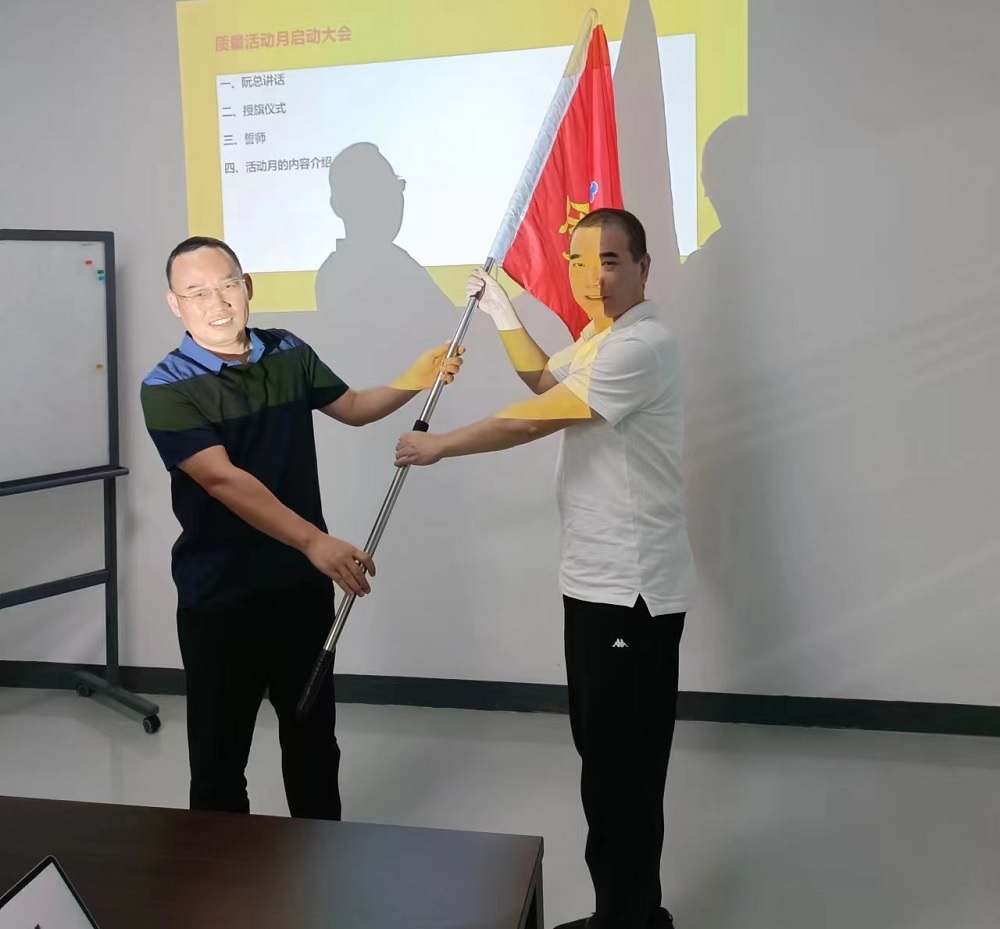 6, All members take the oath: I AM THE YIMO PEOPLE, I will strictly implement the "do not accept defective products, do not produce defective products, do not flow out of the defective products" three NO principle, today I proud of the YIMO, tomorrow YIMO proud of US!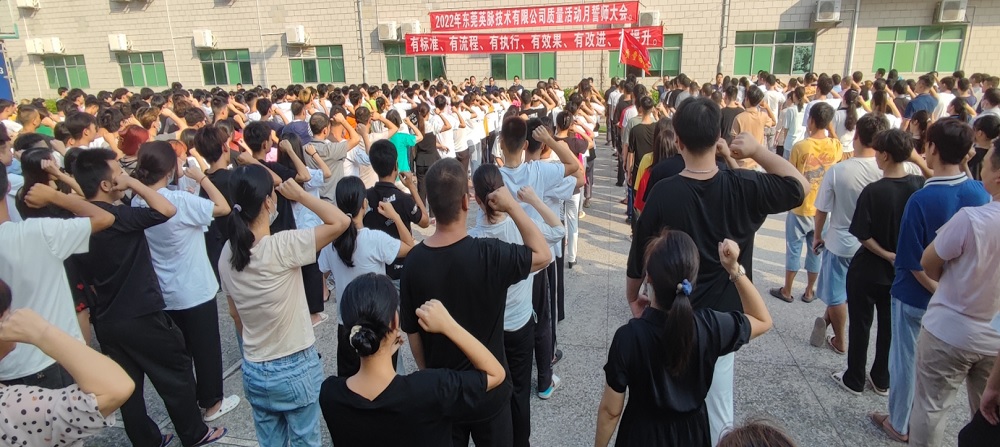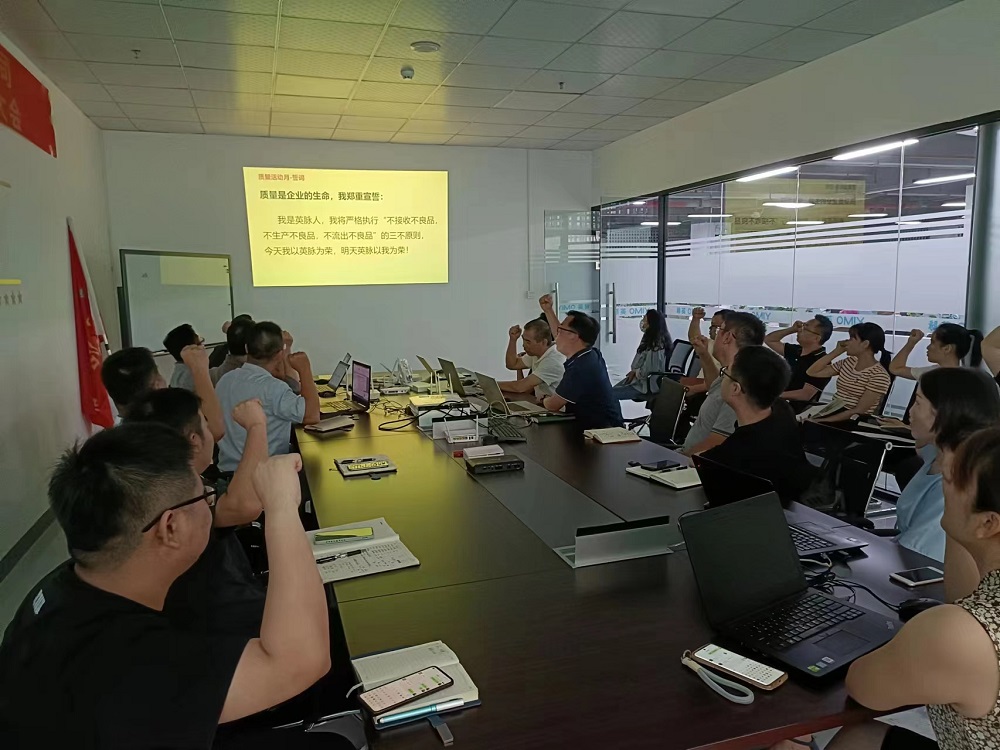 7, quality activity month launch conference thinking and Realization:
Today we stand under the red flag of "QUALITY ACTIVITY MONTH", solemn oath, the heart is very excited, and for ourselves becoming YIMO people feel very proud and proud! All our colleagues, let us work together, remember this unforgettable moment of oath, it will inspire us to keep moving forward, we firmly believe that through the launch of this activity, YIMO quality will go to a higher level, YIMO will have a better tomorrow!