First, Mr. Li, the sales director of the company, gave a report for the sales performance and income of the first half of the year, and the overall goal was basically achieved. The second half of the year is the sprint stage of performance, and we need to work together as one to overachieve the predetermined target. Mr. Li also made detailed plans and arrangements for the orders and income of the second half of the year.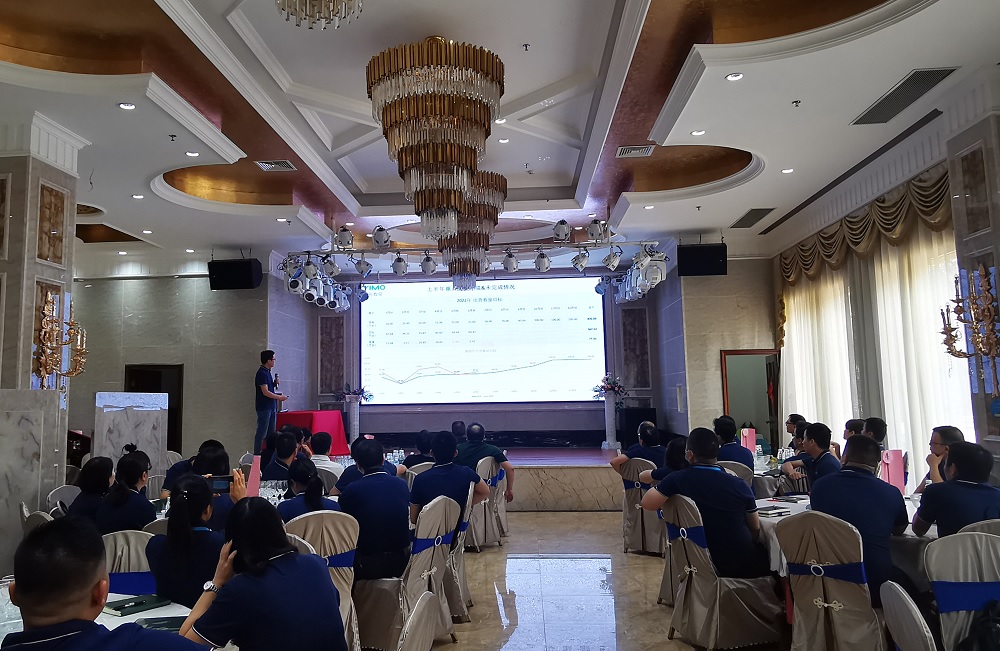 Second, Mr. Zhu, director of R&D of thecompany, gave a report for the current status of R&D projects, and made some analysis on the future technology trend, made detailed arrangements for the R&D work in the second half of the year, and made some suggestions on the coordination and division of labor between different departments.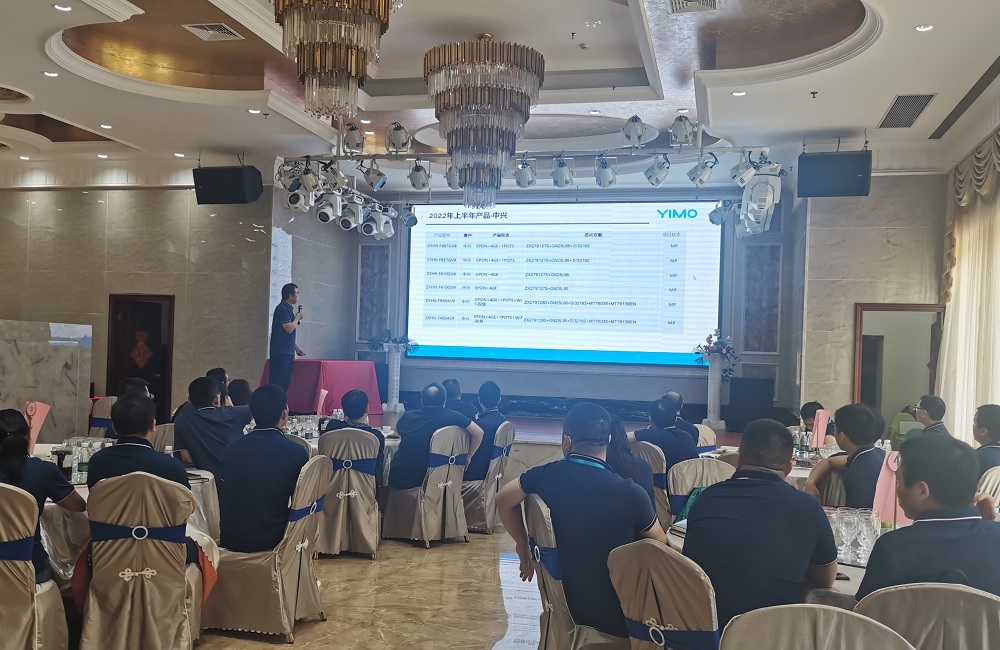 Third, the company's general manager, Mr.Ruan, elaborated on the company's operation status and problems, as well as the current industry status of our company. He proposed a plan for building the company's first class team, and formulated the domestic and overseas sales targets for 2022, 2023 and 2024, aiming to become the first echelon company in the industry. To make the company become the first class ODM/OEM/JDM service provider in the industry.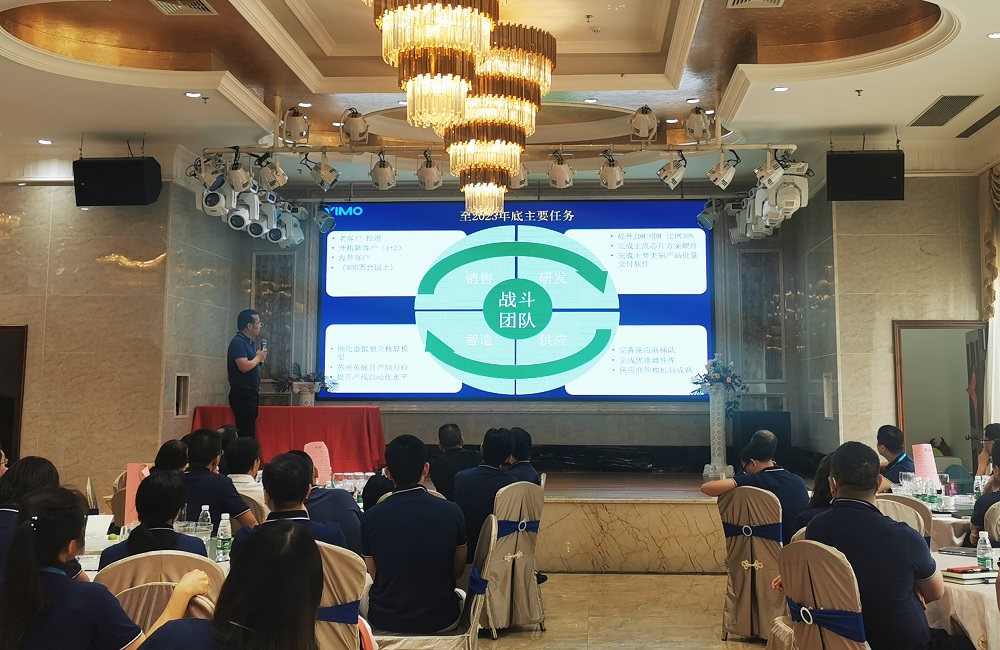 Fourth, Chairman Xue visited the 2022 half-year meeting of YIMO, which brought great encouragement to everyone. He made a speech at the meeting and wished YIMO a prosperous future. The Chairman will give full support to the development plan of YIMO.